The science of xplorlabs: Extraction to E-waste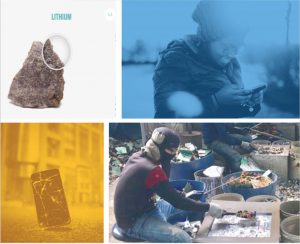 Tuesday, June 30, 2020 – 3:00pm Central Time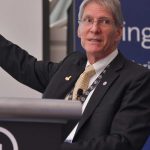 Dr. Tom Chapin – Vice President, Research | Underwriters Laboratories
Dr. Chapin is a UL William Henry Merrill Society Corporate Fellow and past chairman of the UL Fire Council.  Tom currently focuses on emerging technologies, safety trends, plastics aging, failure and forensic analysis, fire dynamics and the "evolving" definition of safety.  
Tom joined UL in 2001 after a 21-year career at AT&T Bell Laboratories and three years at The Upjohn Co.  He has 17 patents and made over 300 domestic and international technical presentations and 150 publications in chemistry, materials and polymer science. 
Chapin received his BS in Chemistry with Honors in 1974 from the University of Connecticut and a Ph.D. in Polymer Science in 1977 from the Institute of Materials Science at the University of Connecticut.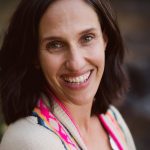 Dr. Kelly Keena – Director, Education & Outreach | Underwriters Laboratories
Kelly Keena, Ph.D. is the Director of Education and Outreach for Underwriters Laboratories where she works on educational strategies and interventions including the creation of high-quality resources for educators based on the science and engineering at UL. Prior to joining the UL team, Kelly was co-founder and Principal Consultant for Blue Lotus Consulting & Evaluation. In addition to more than ten years as a non-formal educator and ten years of classroom work as a science teacher and instructional coach, she served as the Chair of the National Environmental Education Advisory Council for the Environmental Protection Agency where she worked on national environmental education priorities and partnerships, including evaluation, for six years. 
Kelly serves as Board President for The Morpho Institute, focused on teacher professional development in the Amazon rainforest and for Mackintosh Academy, an independent school serving students preschool-grade 8. She has a BA in International Environmental Geography, an MA in Curriculum & Instruction, and a PhD in Educational Leadership and Innovation. Kelly was recently honored with a lifetime achievement award from the Colorado Alliance for Environmental Education.
Access the Presentation Slide Deck